Kristjan JÄRVI (conductor) – from conductor to producer, composer, arranger – he embraces everything with an indomitable spirit of fresh and creative entrepreneurship. Kristjan Järvi has earned a reputation 'as one of the canniest, and most innovative, programmers on the classical scene' (Reuter). As a conductor, he directs the great classics from Wagner to Radiohead and is at home on the big international stages. Kristjan Järvi defies musical orthodoxy and pursues his pioneering ideas and concepts with three bands and orchestras: Together with Gene Pritsker he co-founded the New York-based classical-hip-hop-jazz group Absolute Ensemble. Järvi is founder-conductor and artistic director of the Baltic Sea Philharmonic and he is the leader of the Sunbeam Production in-house band Nordic Pulse. Kristjan Järvi collaborates internationally with outstanding and creative personalities from the art, music and film scene. For example, he has composed individual pieces of music for Tom Tykwer's Babylon Berlin and has recorded the music for the series partly with the Absolute Ensemble and the MDR Radio Symphony Orchestra.As a recording artist Järvi has more than 60 albums to his credit, from Hollywood soundtracks such as Cloud Atlas, Sense 8 (both productions of the Wachowski sisters), Hologram for the King (Tom Tykwer) and award-winning albums on Sony Classical and Chandos, to his eponymous series The Kristjan Järvi Sound Project. An entrepreneur by nature and a passionate producer, Kristjan Järvi runs his own production company Sunbeam Productions, which bundles all his activities. Sunbeam Productions is the producer of the latest concert shows Waterworks (2017/2018), Absolute Club featuring Francesco Tristano and Nordic Pulse (2018). In 2019 Kristjan toured with his new Midnight Sun production which closed at the Elbphilharmonie in Hamburg. Outside of his own projects, Kristjan conducted the London Symphony Orchestra in a program that included his own composition Too hot to Handel, Orquestra Metropolitana de Lisboa, Taiwan Symphony and Czech Radio Symphony amongst others.Born in Estonia, Kristjan Järvi emigrated to the United States as a child and grew up in New York City. Kristjan comes from a family of conductors. His father Neeme and his elder brother Paavo are both great ones in their field. In 2015 Kristjan relocated his center of life from the USA back to Tallinn (Estonia). For more information on the Kristjan Järvi sound experience and his own productions visit www.sunbeamprods.com.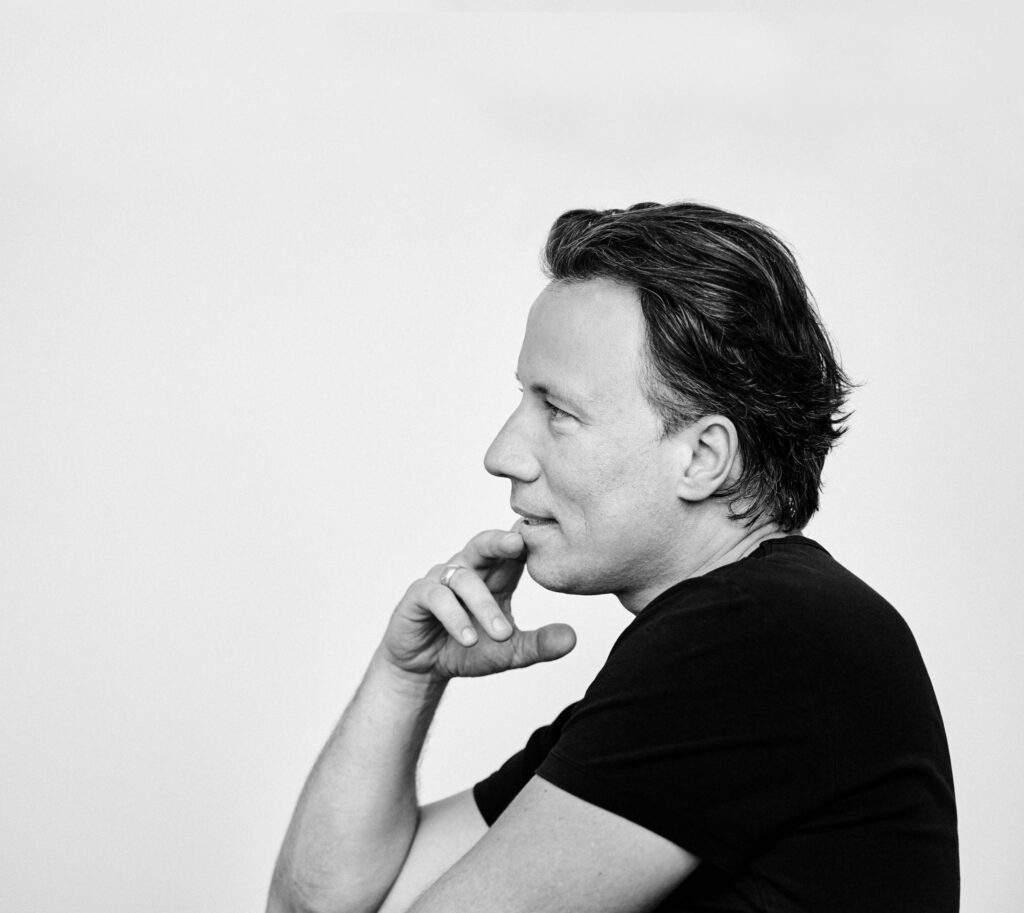 Neeme JÄRVI (conductor) is the head of a musical dynasty and one of the world's most highly respected maestros today. He has conducted the world's most prominent orchestras and works alongside soloists of the highest calibre. A prolific recording artist, he has amassed a discography of nearly 500 recordings. Over his long and highly successful career, he has held positions with orchestras around the world. Last season, he took up his tenure as Artistic and Music Director of the Orchestre de la Suisse Romande. 2010–2020 he was Artistic Director and is Honorary Artistic Leader for Life of the Estonian National Symphony Orchestra, he is Music Director Emeritus of both the Residentie Orkest Netherland Hague and the Detroit Symphony Orchestra. He also holds the titles of Principal Conductor Emeritus of the Gothenburg Symphony Orchestra and Conductor Laureate of the Royal Scottish National Orchestra. Neeme Järvi also has ongoing relationships with the Bergen Philharmonic Orchestra, Swedish National Orchestra of Gothenburg and the Royal Scottish National Orchestra for a number of recording and concert projects. Highlights in his impressive discography include the critically acclaimed complete symphony cycles of Prokofiev, Shostakovich, Richard Strauss, 47 Mahler, Dvořák, Glazunov, Grieg, Sibelius, Nielsen and Brahms. Järvi has also championed less widely known composers such as Wilhelm Stenhammar, Hugo Alfvén and Niels Gade, Franz Berwald, Johann Svendsen and Johann Halvorsen of Norway, and composers from his native Estonia, including Rudolf Tobias, Artur Kapp and Eduard Tubin. Throughout his career, he has recorded with Chandos, Deutsche Grammophon, BIS and EMI amongst others. Neeme Järvi has been honoured with many international awards and accolades. From his native country, these include an honorary doctorate from the Estonian Academy of Music and Theatre and the Order of the National Coat of Arms from the former President of the Republic of Estonia, Lennart Meri. The Mayor of Tallinn presented Maestro Järvi with the city's first-ever ceremonial sash and coat of arms insignia, and he has been named one of the "Estonians of the Century." Neeme Järvi holds an honorary doctorate of Humane Letters from Detroit's Wayne State University and the University of Michigan, as well as honorary doctorates from the University of Aberdeen and the Royal Swedish Academy of Music. He has also been appointed Commander of the North Star Order by King Carl XVI Gustaf of Sweden.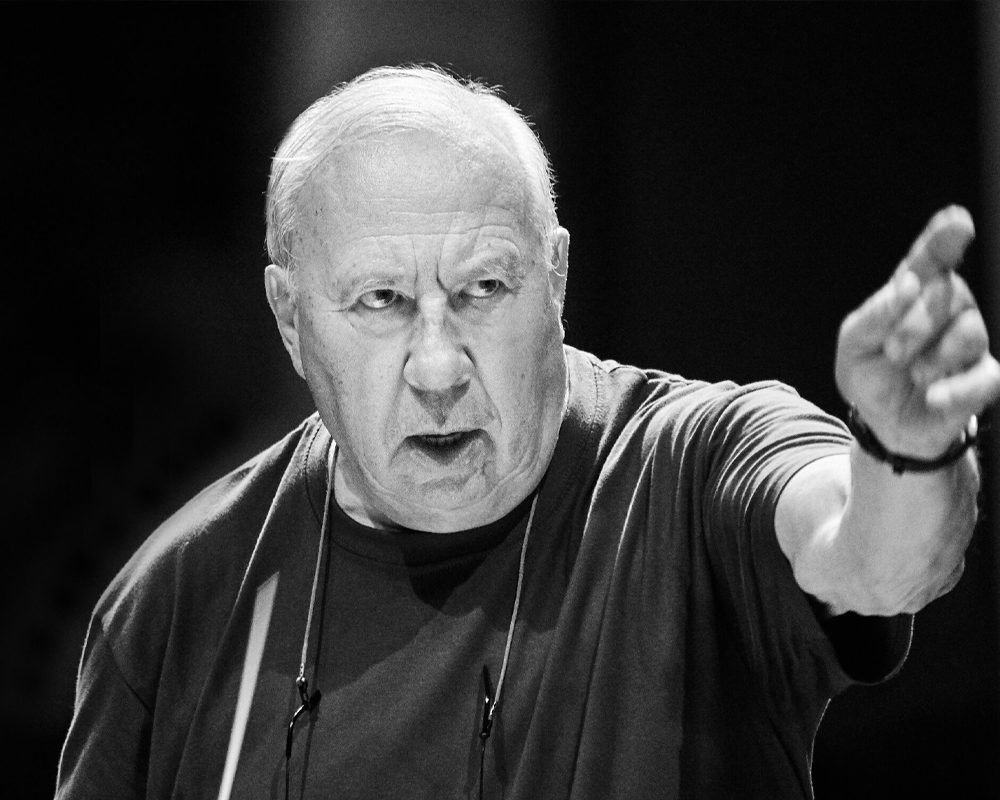 Leonid GRIN (conductor) was born in Ukraine. He has worked as an associate conductor of the Moscow Philharmonic Orchestra and led the top orchestras of the former Soviet Union, such as the St. Petersburg Philharmonic, Moscow State Radio Symphony Orchestra and the Estonian National Symphony Orchestra. In 1981, Grin emigrated to the USA where he studied at the Los Angeles Philharmonic Institute under Leonard Bernstein. Then, he worked as a professor of conducting at the University of Houston, School ofMusic. Grin has worked as the Music Director of the Saarländisches Staatstheater; in 1992, he became the Principal Conductor of San Jose Symphony Orchestra. He has collaborated with soloists such as Itzhak Perlman, Kathleen Battle, Evgeni Kissin, Yo-Yo Ma and Isaac Stern. He was Paavo Järvi's first conducting teacher and has several times taught masterclasses at the Järvi Academy.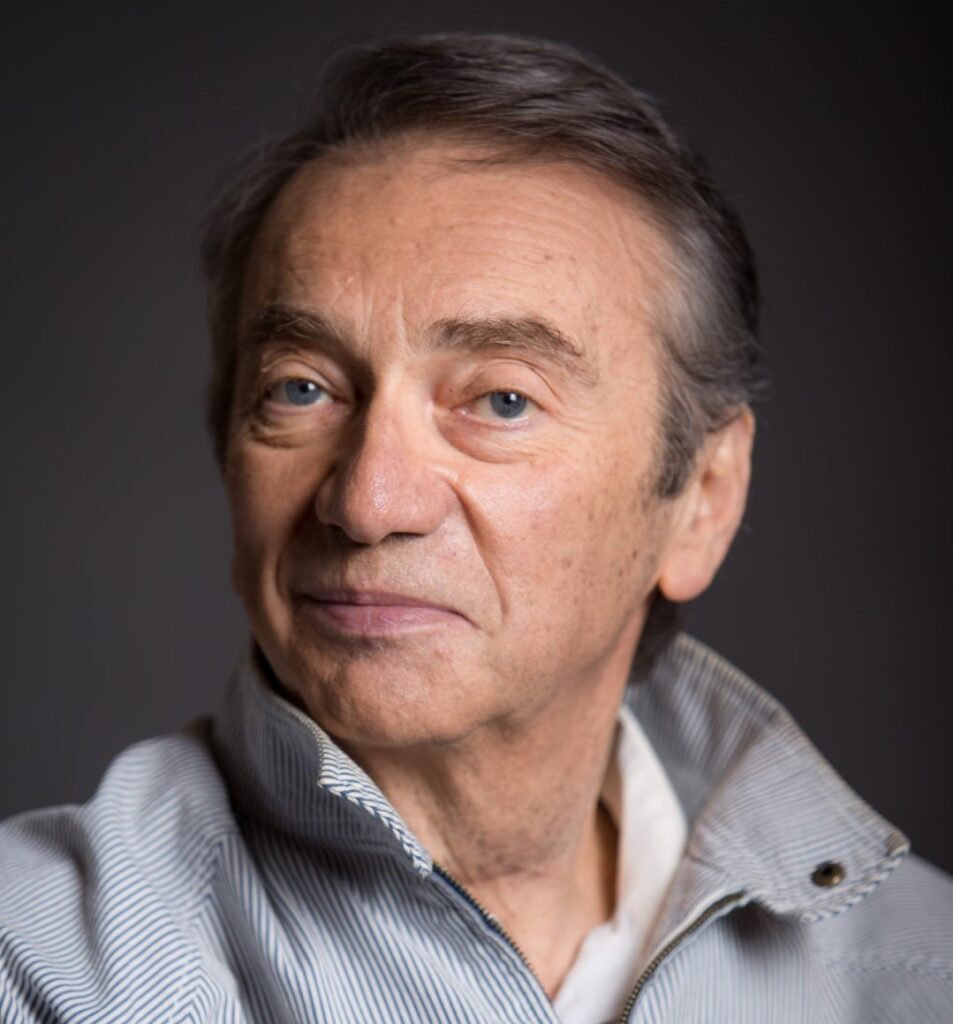 Paavo JÄRVI (conductor) started his musical career in Tallinn studying percussion and conducting at the Georg Ots Tallinn Music School. In 1980 he moved to the United States where he continued his studies at the Curtis Institute and at the Los Angeles Philharmonic Institute with Leonard Bernstein. From 1994–1997 he was Principal Conductor of the Malmö Symphony Orchestra and from 1995–1998 of the Royal Stockholm Philharmonic Orchestra. He served as Music Director of the Cincinnati Symphony Orchestra from 2001–2011, was Principal Conductor of the Frankfurt Radio Symphony from 2006–2013 and Music Director of the Orchestre de Paris from 2010–2016. In October 2015 he conducted his first concerts as Principal Conductor of Tokyo's NHK Symphony Orchestra and in Spring 2017, to celebrate the ensemble's 90th anniversary, Järvi took the NHK Symphony Orchestra to Europe. He has also been Artistic Director of the Deutsche Kammerphilharmonie Bremen since 2004 and is Principal Conductor Emeritus of both the Frankfurt Radio Symphony and the Cincinnati Symphony Orchestra. In the 2019/2020 season Paavo Järvi commenced his tenure as Principal Conductor and Music Director of the Tonhalle-Orchester Zürich. In May 2016 he conducted the Czech Philharmonic at the Prague Spring Festival and in May 2017 made his debut at La Scala in Milan, where he conducted both opera and ballet performances as well as concerts. Paavo Järvi's discography is extensive and he has won two Grammys: for his album of Sibelius cantatas recorded with the Estonian National Symphony Orchestra (ENSO), the Estonian National Male Choir and the Ellerhein Girls Choir; and for Grieg's
Peer Gynt, which was recorded with ENSO. Since the start of his career, Paavo Järvi has prioritised his support of Estonian composers including Arvo Pärt, Erkki-Sven Tüür, Lepo Sumera, Eduard Tubin and Tõnu Kõrvits. He is Artistic Adviser to the ENSO, was named Estonian Public Broadcasting's 2012 Musician of the Year and awarded the Order of the White Star by the President of Estonia in 2013 for his outstanding contribution to Estonian Culture. In 2015 he was also awarded the Sibelius Medal and named Artist of the Year by both Gramophone and Diapason magazines. He is founder of the Estonian Festival Orchestra and Artistic Advisor to the Pärnu Music Festival and Järvi Academy, supporting young talents through conducting masterclasses.