PÄRNU MUSIC FESTIVAL 2023
For ten days from 11 to 21 July Estonia's summer capital will be filled with the buzz and love of music-making. The 2023 Pärnu Music Festival brings legendary violinist and violist Pinchas Zukerman to Estonia and Neeme Järvi will conduct the festival's opening concert. Paavo Järvi leads the Estonian Festival Orchestra in four concerts and Kristjan Järvi returns with the Baltic Sea Philharmonic.
"Every year, world-famous soloists have surprised Pärnu's audiences, and they'll do it again this summer. Although the programme is traditionally revealed in Spring, we are delighted to already announce the first arrivals to the Pärnu Music Festival," says Kristjan Hallik, the festival's CEO.
Pinchas Zukerman, the world-renowned violinist and violist, and a legend of concert halls for more than 50 years, is one of four top soloists who will perform on the Pärnu stage with the Estonian Festival Orchestra (EFO) and conductor Paavo Järvi. The EFO will have busy days ahead, as they will perform for home audiences for a total of four nights.
Kristjan Järvi and the Baltic Sea Philharmonic return to the stage this summer, following their hugely success performance at last year's festival. Audiences can expect another uplifting concert experience that goes beyond the boundaries of classical music.
The festival kicks off on 12 July with the opening concert led by maestro Neeme Järvi at the Pärnu Concert Hall, which will remain the central venue for the following days. Neeme Järvi's return to the festival in 2022 after an absence of several years was an emotional reunion and we are delighted that he returns again this summer.
In addition to 10 concerts, the Pärnu Music Festival also includes the Järvi Academy and master classes for young musicians and conductors, led by Neeme Järvi, Paavo Järvi, Kristjan Järvi and leading guest instrumentalists. Registration and receipt of applications will start in the new year. Also, for the third summer in a row, you can catch the Pärnu Concert Hall's music events via Pärnu Music Festival TV.

The Pärnu Music Festival is one of the most renowned international classical music festivals in Estonia, combining the Järvi Academy and workshops for young musicians. With the Estonian Festival Orchestra, Paavo Järvi has created a top class resident ensemble which has also toured throughout Asia and Europe, making history as the first Estonian orchestra to perform at the BBC Proms in London.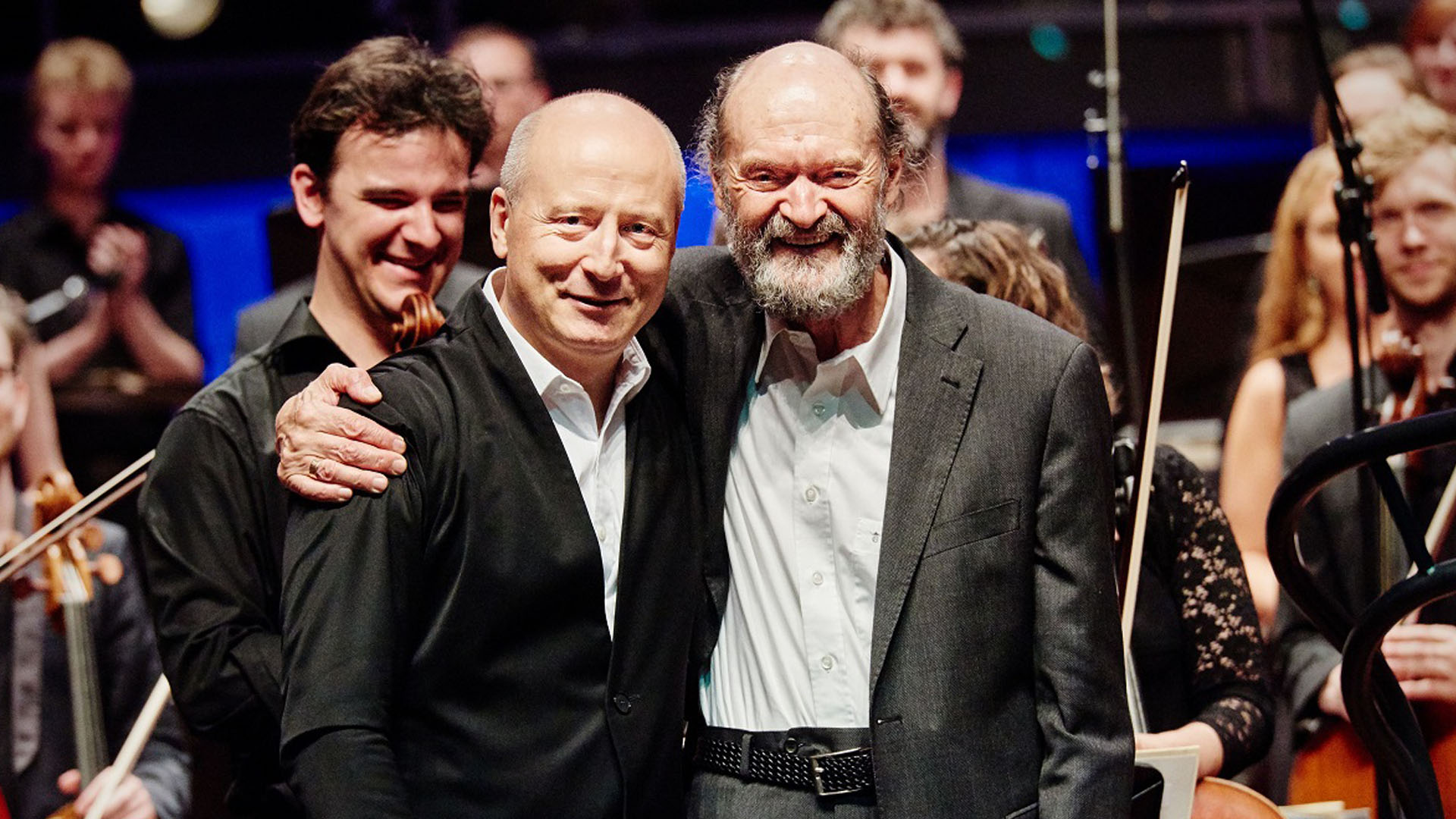 Tuesday, 11 July 2023 13:00, Arvo Pärt Centre
Participants of Järvi Academy
Järvi Academy Sinfonietta
Theodor Sink (cello)
PROGRAMME: Pärt, Tüür, Grigorjeva