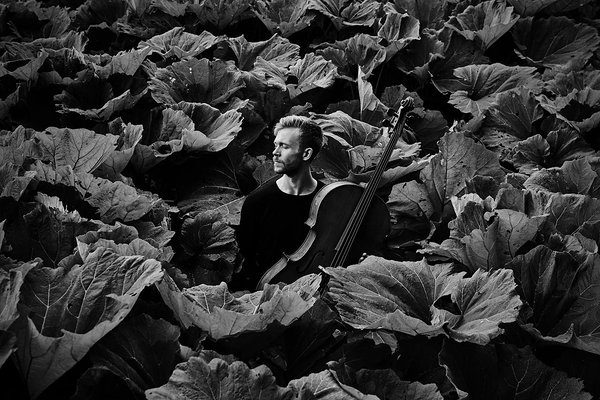 Theodor SINK (cello) was born in Estonia into a family of musicians. His father Kuldar Sink was a composer and also other members of the family are frequently involved with music and arts. He began studying cello at the age of 7 in Tallinn Music High School with teachers Laine Leichter and Leho Karin. After graduating he continued studies with Henry-David Varema in the Estonian Academy of Music and Theatre. He proceeded studying in the Sibelius Academy in Finland under tutelage of the esteemed artist and professor Marko Ylönen.
Theodor is a versatile artist, especially acclaimed for his warm sound and natural musical expressiveness. He is known as a chamber musician, having worked with renowned musicians such as David Geringas, Elisabeth Leonskaja, Marina Ciche, Florian Donderer, Eva Bindere etc. As a soloist Theodor has performed with the Estonian National Symphony Orchestra, Sinfonietta Riga and the Tallinn Chamber Orchestra. As of 2017 he was named principal cello of the Estonian National Symphony Orchestra.
Sink has obtained a wide variety of repertoire, taking in a range of works by J.S. Bach, J. Haydn, R. Schumann, C. Debussy, M. Ravel, D. Schostakovich, Piazolla, Cassadó and also of modern composers like E.-S. Tüür, P. Vasks K. Saariaho etc. Performances have taken him to various countries such as Austria, Netherlands, U.S.A., Sweden,Russia, Finland, Germany, Hungary, Slovakia etc. Theodor performs on a Auguste Sébastien Bernardel (Père) cello (1842), on loan from the Estonian Foundation of Musical Instruments. Owner: Mr Aare Kaarma.