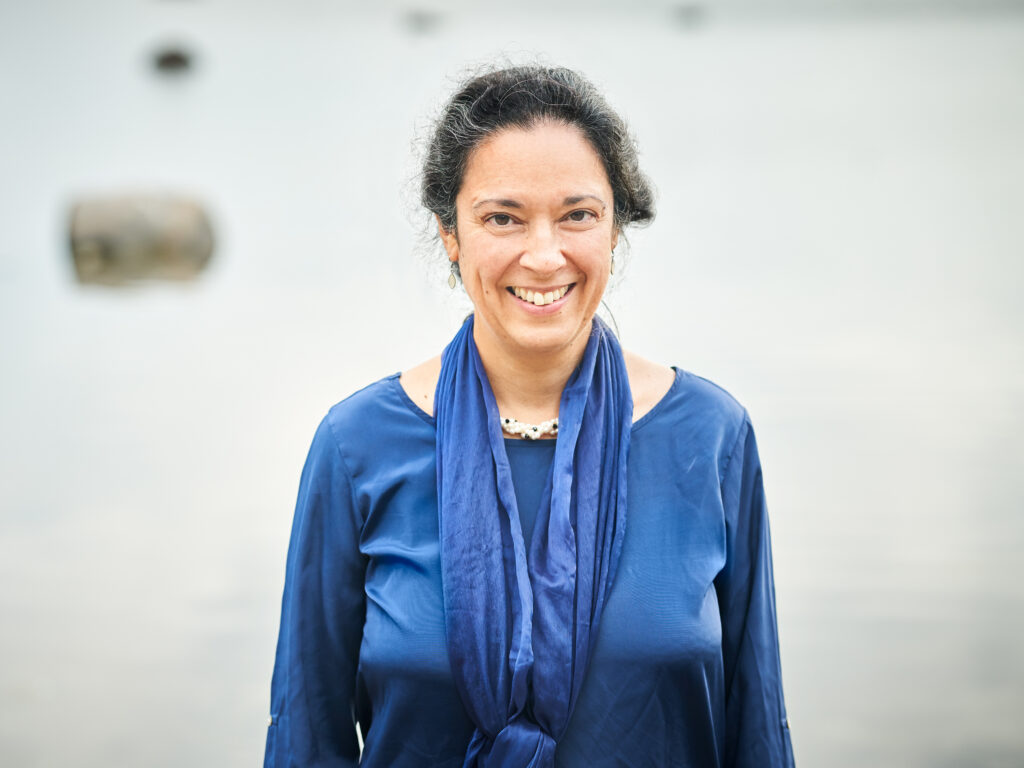 Sophia Rahman made the first UK recording of  Florence Price's piano concerto with the BBC National Orchestra of Wales, broadcast on BBC Radio 3. She has recorded Shostakovich's piano concerto Op. 35 with the Scottish Ensemble for Linn Records and over thirty chamber music discs for a host of international labels including CPO, Guild, Resonus, Dutton/Epoch, ASV and Champs Hill. 
Sophia teaches on the String Masters programme run by the Irish Chamber Orchestra at the University of Limerick's Irish World Academy of Music and Dance, has coached junior chamber music at the Sibelius Academy, Finland and Lilla Akademien, Sweden, and on a course she specially designed at the Arvo Pärt Centre for young Estonian chamber musicians. 
Sophia studied at the Yehudi Menuhin School under Peter Norris, with additional guidance from Vlado Perlemuter and Louis Kentner. She took a first-class honours degree in English from King's College, London and completed her piano studies at the Royal Academy of Music with Alexander Kelly and Malcolm Martineau. She was the winner of the Royal Overseas League's Accompanist Award and the Liza Fuchsova Memorial Prize for a chamber music pianist in consecutive years. Sophia is an Artistic Director of the Whittington International Chamber Music Festival in the UK.