Rasmus Andreas Raide (born 1995) began his musical studies at the Tallinn Music High School under Ell Saviauk and Martti Raide and graduated in 2014. Since autumn 2014 he has been studying at the Karlsruhe University of Music with Kalle Randalu.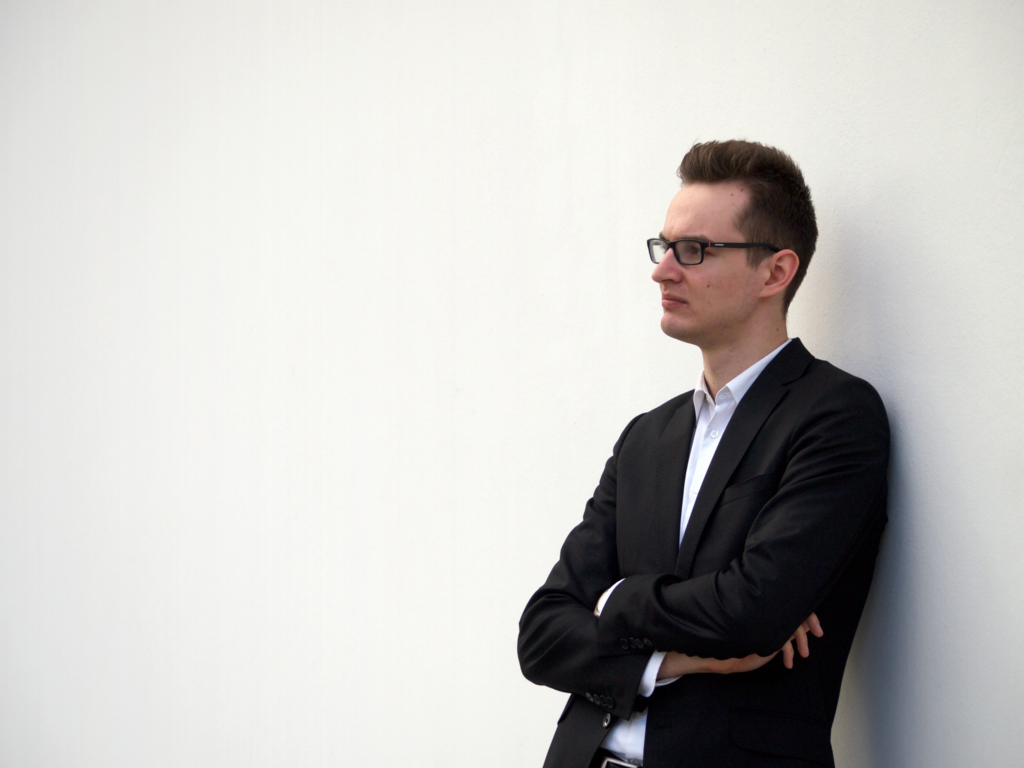 He is a prize winner of several international competitions, including 2nd prize in the international competition of young pianists "Jūrmala 2007" and "Jūrmala 2010", 3rd prize in the international competition "Kaunas sonorum – 2011",1st prize and special prize at the international competition "Young Virtuoso 2013" in Riga, 2nd prize at the international competition Musicale Europeo Citta di Filadelfia "Paolo Serrao 2017".
Rasmus Andreas Raide has performed as soloist with the Latvian National Symphony Orchestra, Narva City Symphony Orchestra, Tallinn Music Highschool Symphony Orchestra and Tallinn Chamber Orchestra. He has participated in masterclasses of Menahem Pressler, Jurgis Karnavicius, Arbo Valdma and Francois Killian.
He has been playing in a piano trio with Robert Traksmann and Marcel Johannes Kits since 2005. The trio was awarded the 1st prize at the international chamber music competition "Pavasario Sonata 2012" in Lithuania.