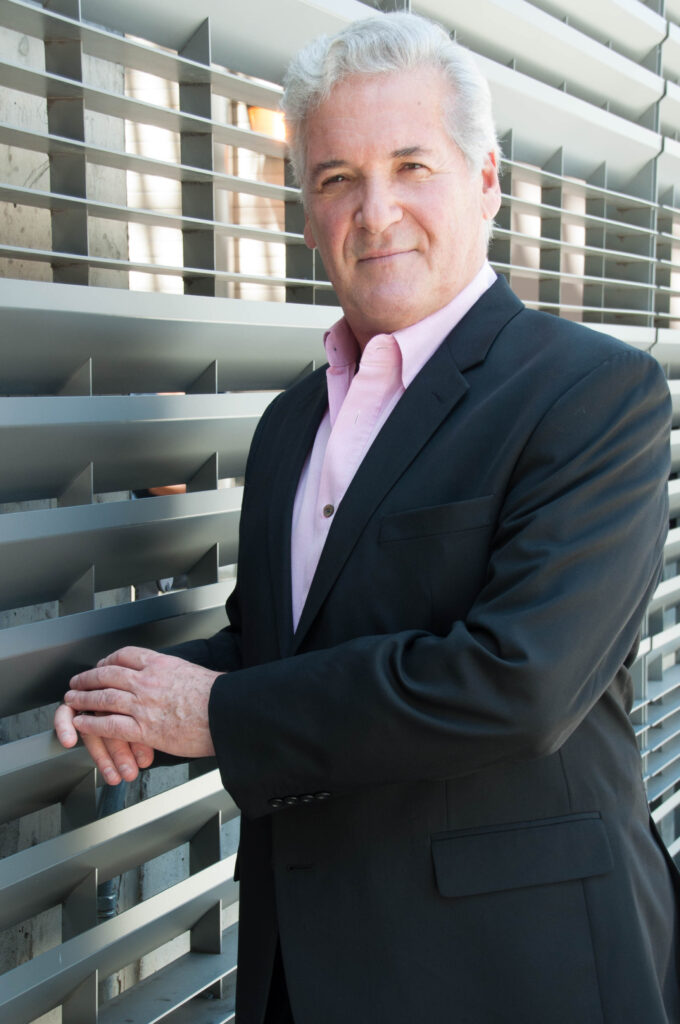 With a celebrated career encompassing five decades, Pinchas Zukerman reigns as one of today's most sought after and versatile musicians – violin and viola soloist, conductor, and chamber musician.  He is renowned as a virtuoso, admired for the expressive lyricism of his playing, singular beauty of tone, and impeccable musicianship, which can be heard throughout his discography of over 100 albums for which he gained two Grammy® awards and 21 nominations.
This season's highlights include performances with Dallas Symphony Orchestra, English Chamber Orchestra, Deutche Radio Philharmonie, Mannheimer Philharmoniker, Adelaide Symphony, Orchestre National de Lyon and the Valencia, Sinfonia Varsovia and Castille y Leon orchestras of Spain. Chamber music concerts take place in Japan, Italy, France, Germany and the United States. He and cellist Amanda Forsyth collaborate with friends and colleagues the Jerusalem String Quartet in sextet programs offered in both Israel and the US.
Highlights of the 2021-2022 season included performances with the Israel Philharmonic,
Barcelona Symphony Orchestra, and Dallas Symphony Orchestra, in his inaugural season as Artistic and Principal Education Partner. With the Zukerman Trio, he visited the Ravinia, Aspen and Amelia Island Chamber Music Festivals, as well as Parlance Chamber Concerts in New Jersey, and Washington & Lee University in Lexington, Virginia. With Amanda Forsyth, he appeared with the English Chamber Orchestra, Prague Symphony Orchestra, Polish National Radio Symphony Orchestra, Reading and New Bedford Symphonies.
A devoted teacher and champion of young musicians, he has served as chair of the Pinchas Zukerman Performance Program at the Manhattan School of Music for over 25 years, and has taught at prominent institutions throughout the United Kingdom, Israel, China and Canada, among others. This season, he continues his role as the Dallas Symphony Orchestra's Artistic & Principal Education Partner, collaborating with DSO in partnership with Southern Methodist University's Meadows School of the Arts, to provide intensive coaching and tutoring sessions for its' music students.
As a mentor he has inspired generations of young musicians who have achieved prominence in performing, teaching, and leading roles with music festivals around the globe. Mr. Zukerman has received honorary doctorates from Brown University, Queen's University in Kingston, Ontario, and the University of Calgary, as well as the National Medal of Arts from President Ronald Reagan. He is a recipient of the Isaac Stern Award for Artistic Excellence in Classical Music.
***
"Zukerman again seemed the forever-young virtuoso: expressively resourceful, infectiously musical, technically impeccable, effortless. As usual, it was a joy to be in his musical company."
The Los Angeles Times
"The precision and clarity of his sound and his strong romantic sensibility contribute to this excellence, but even more important is the intelligence of his interpretations. The listener is constantly engaged as he brings a little extra something to each phrase."
Ottawa Citizen
"You could have blindfolded an experienced listener, put him in a different room where he could scarcely hear the sounds, and he'd still recognize that liquid, Zukerman tone. There is no other like it….His sound is utterly inimitable – as it has been for more than 30 years – from its intense sweetness on high to its throaty richness at the depths of the instrument….And the molten gold that streams from the instrument is completely breathtaking. Fabulous playing."
The Herald (Glasgow)