Martin Järvi began his violin studies in 1999 at the Lahti Conservatoire under Pertti Sutinen, later continuing his studies in the violin class of Seppo Linkola and Juhani Palola.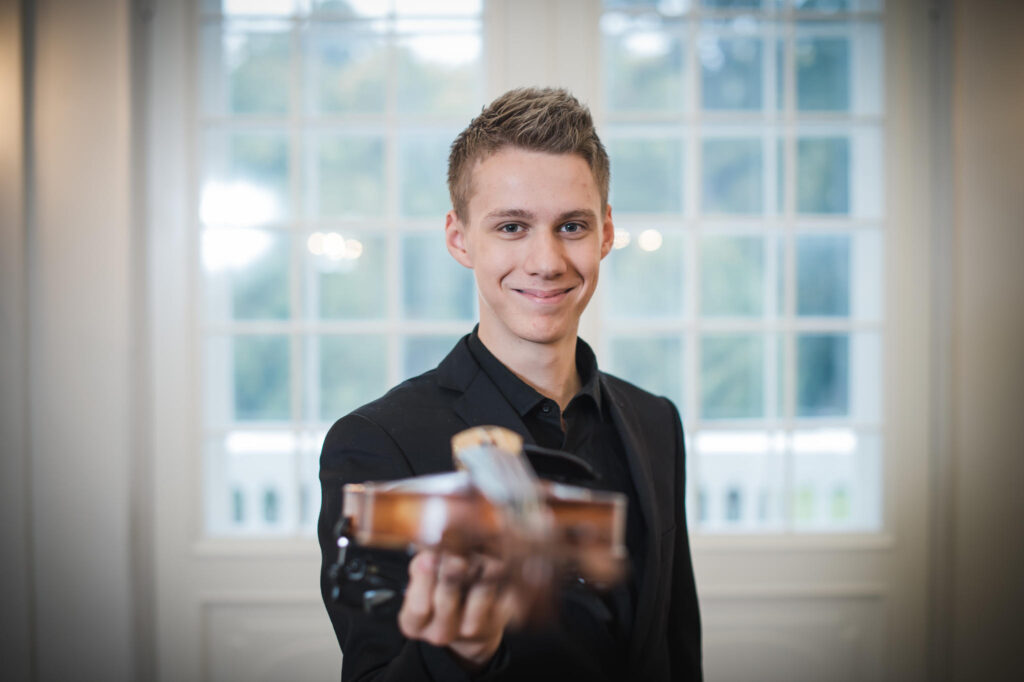 He has been the soloist for the Lahti Youth Symphony Orchestra and played for many chamber music family projects. He has participated in the masterclasses of Ivry Gitlis, Päivyt Meller, Tatjana Liberova, Sirpa Lannes-Tukiainen, and Hagai Shaham. Martin has performed in Finland, Estonia, Spain, France, Lithuania, Slovenia, and Poland.
Since 2015, Martin Järvi has been studying at the Estonian Academy of Music and Theatre under the guidance of Arvo Leibur and Triin Ruubel and is a regular member of the ensemble Järvi Instrumentalists.