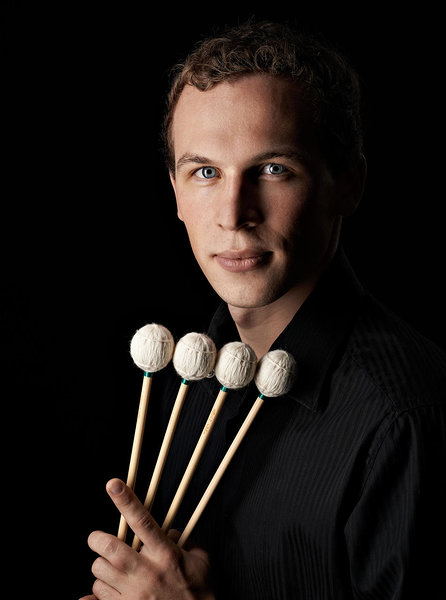 Heigo Rosin (percussion) is the first solo percussionist to emerge out of Estonia. Despite his young age he has appeared frequently as a soloist with numerous professional orchestras including the Klaipėda Chamber Orchestra, the Estonian National Symphony Orchestra, the Vanemuine Symphony Orchestra and the Tallinn Chamber Orchestra.
Additionally, he has performed with different solo programs both in Estonia and abroad.
There are a growing number of compositions being especially written for Heigo including works by Loïc Destremau, René Eespere and Rein Rannap. This has also been an integral factor in prompting Heigo to initiate the Estonian Percussion Music Project, the purpose of which is to introduce Estonian percussion music and composers to a worldwide audience.
In 2015 Heigo was accepted into the Sponsorship Program of the Orpheum Foundation for the Advancement of Young Soloists. In the same year Heigo was also selected as principal percussionist with full scholarship to the World Percussion Group tour in the USA taking place in March/ April 2016.