Järvi Academy 2020
13 – 22 July
House of Blackheads and Pärnu Concert Hall, Estonia.

Due to the coronavirus pandemic we had to change the regulations for this year's Järvi Academy. Unfortunately we are not able to invite international participants.
Only musicians and students living in Estonia can participate at Järvi Academy 2020.
More information will follow soon.
Stay healthy!
Järvi Academy 2020 will take place in the Old Town of Tallinn, in House of Blackheads, and in Pärnu Concert Hall. Students are selected to work with Paavo and Kristjan Järvi and will conduct several orchestras. They will perform at Pärnu Music Festival, offering a great opportunity for students to meet numerous colleagues, well-known international artists and members of the Estonian Festival Orchestra.
This summer only conductors living in Estonia are invited to participate at the masterclass.
Programme:
Francis Poulenc –  Sinfonietta 
Erkki-Sven Tüür – Violin Concerto No. 2
Wolfgang Amadeus Mozart – Symphony No. 29 KV 201 A MajorJoseph Haydn – Symphony No. 93 D Major
Wolfgang Amadeus Mozart – Horn Concerto No. 3 KV 447 E flat Major
Antonin Dvorak – Symphony No. 6 D Major
Programme subject to change!

click here – 
Regulations
Application form

Contact: conducting(at)parnumusicfestival.ee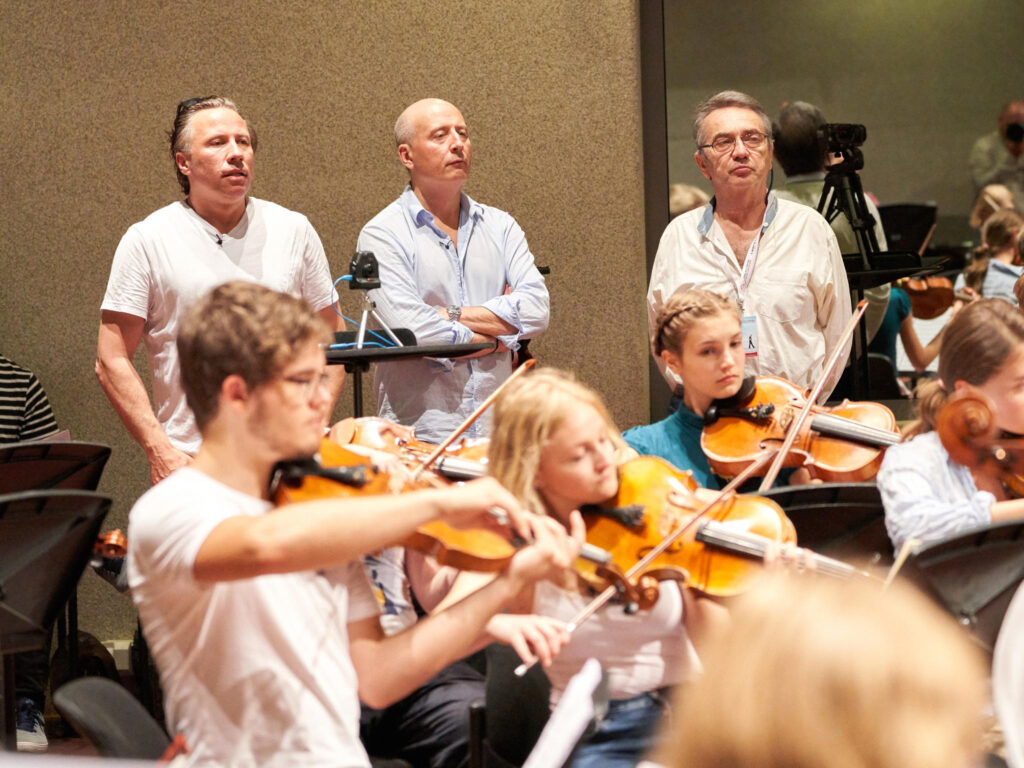 Photos by Kaupo Kikkas and Taavi Kull